Dive into the artistic and archaeological beauties of the Hyblaean Mountains and the Val di Noto.
History, culture and tradition.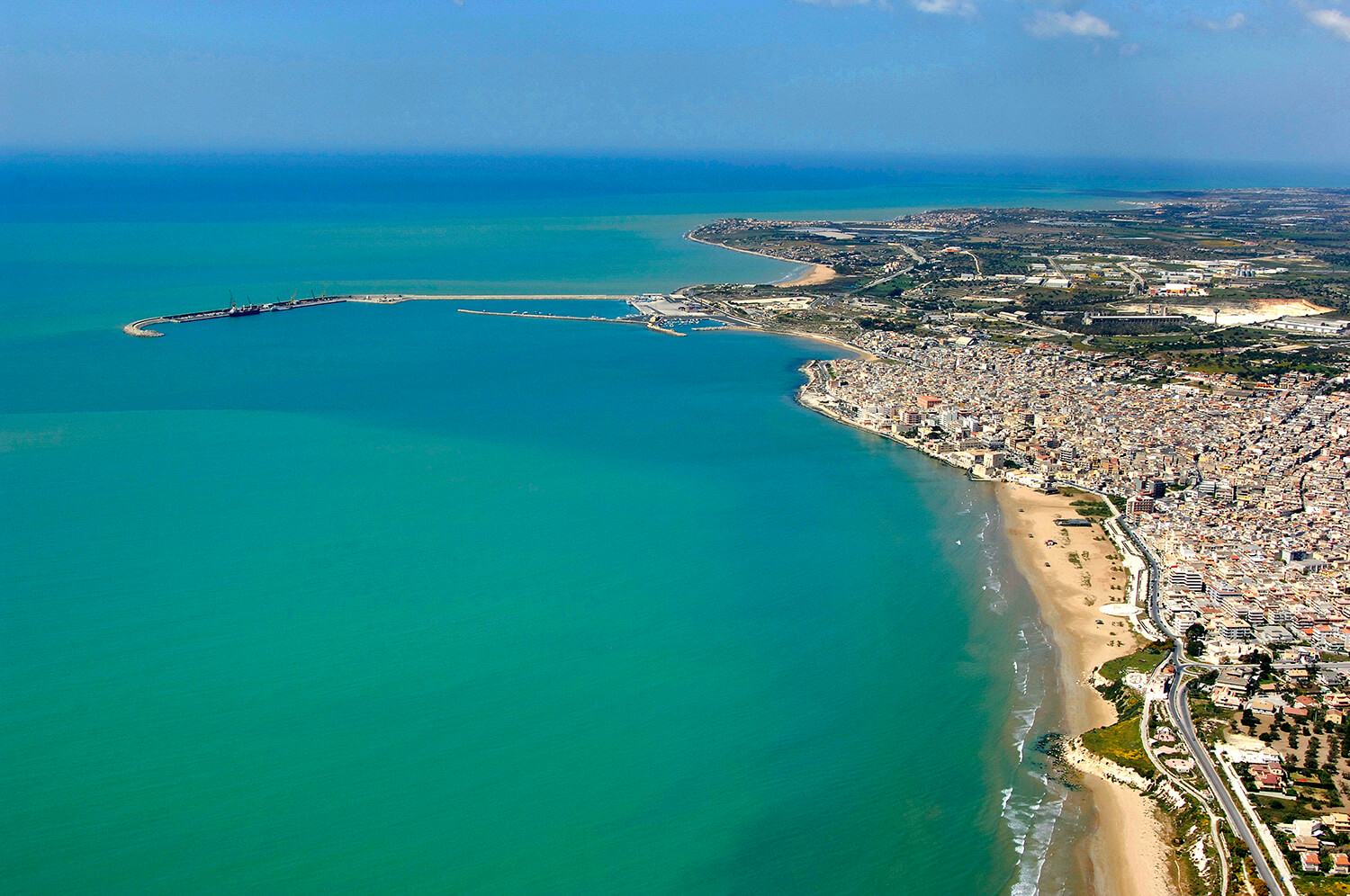 Cabrera House B&B is a cosy accommodation facility located in the historic centre of Pozzallo, one of the most popular seaside destinations in the province of Ragusa. Our guests will benefit from a strategic position to comfortably reach the sandy beaches of Sicily's stunning south-eastern coastline, or to discover breathtaking sceneries of the Baroque towns located in the Hyblaean landscape and the Val di Noto.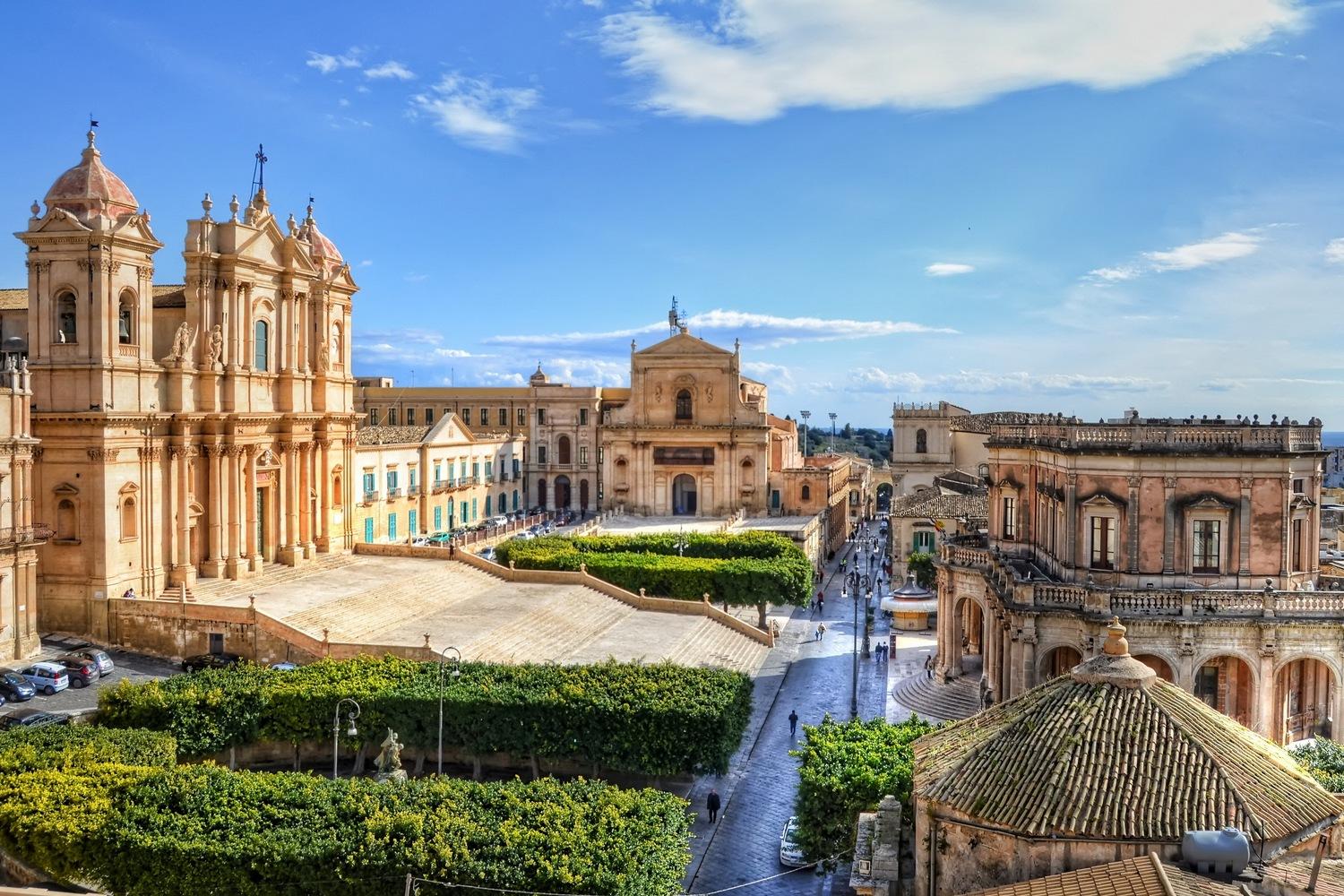 Those who want to discover the artistic and cultural beauty of this marvelous corner of Sicily will in no time have the chance to approach and experience Baroque in the cathedral, the basilicas and the historic buildings in the city of Noto (UNESCO World Heritage), the Liberty style (Art Nouveau) in the city of Ispica, the magic in the historic city of Modica, defined as "the city of 100 churches", the charm and wealth of the alleyways and the San Giovanni Cathedral in Ragusa Ibla, and the imposing outline of the elegant mansions in the city of Scicli.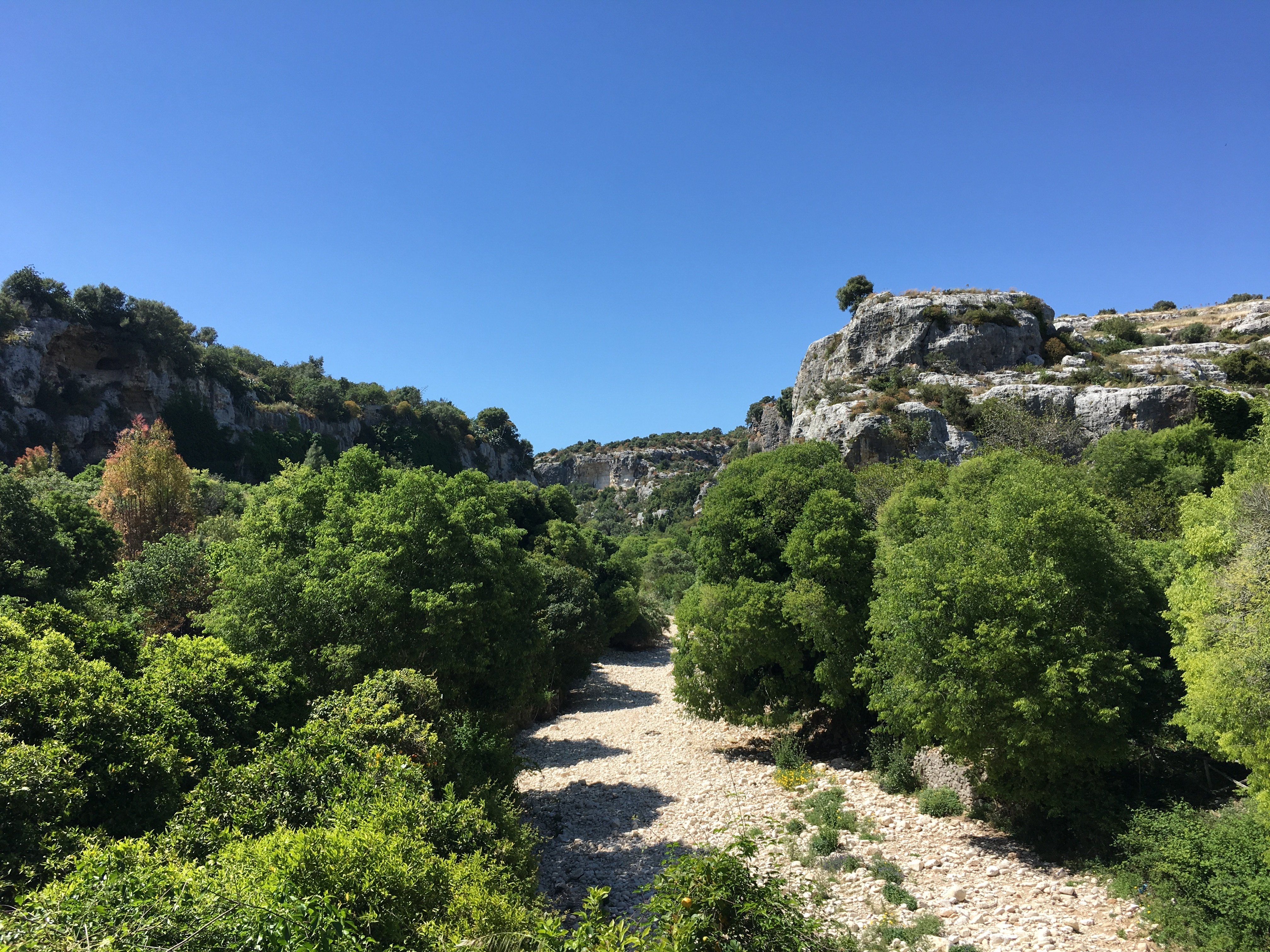 Those who are archaeology enthusiasts will be surprised to find the marvelous necropolis and numerous archaeological sites within the Cava d'Ispica, an extraordinary archaeological area immersed in unspoiled nature, between the characteristic vegetation of the Mediterranean shrubland and the wild fauna. It's a naturalistic landscape of remarkable beauty surrounded by high and extensive rocky walls.