The perfect solution for your holidays in Sicily, bathed by the sea, the sun, the arts.
Located in the historic centre of Pozzallo, a fishing village in Sicily's south-east, B&B Cabrera House provides all its guests with a relaxing, comfort-laden stay. It is only a short walk away from the Pietre Nere beach. That makes it the ideal accomodation for those who want to spend their days at the seashore, far from everyday stress and chaos.
Cabrera House's relaxing and homely atmosphere makes of this B&B the venue of your dreams for those who want to spend the holidays in total relaxation and maximum comfort.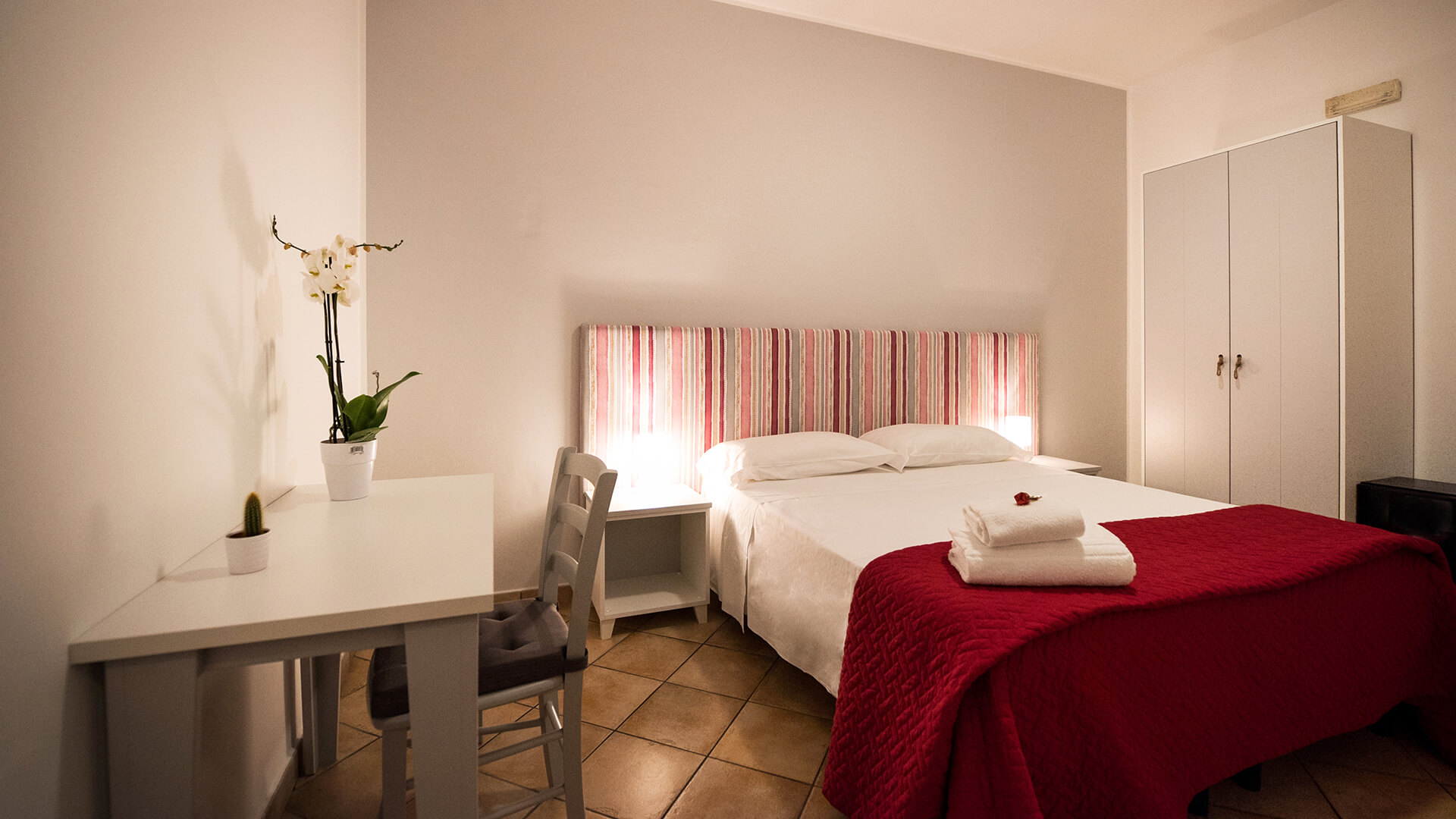 Standard Services
B&&B Cabrera House offers its guests the convenience of a B&B with the typical hotel's comfort and facilities. Our kind and considerate staff is always ready to satisfy every request at our bed&breakfast, located right in the centre of Pozzallo, and only a few metres away from the Pietre Nere beach. We offer you spacious, comfortable rooms, a delicious buffet breakfast and the warmth of Sicilian hospitality. Book your holiday in Sicily, choose the exclusive service of B&B Cabrera House.
Discover Our Resources

Airport Transport
Whether you are coming to Sicily by plane or catamaran, it will be easy and comfortable to reach Pozzallo. B&B Cabrera House believes that your holiday begins at the very moment you set foot on the island. Therefore it offers its guests a practical transfer service from and to the Comiso and the Catania Airport, as well as the nearby Port of Pozzallo.
See How It Works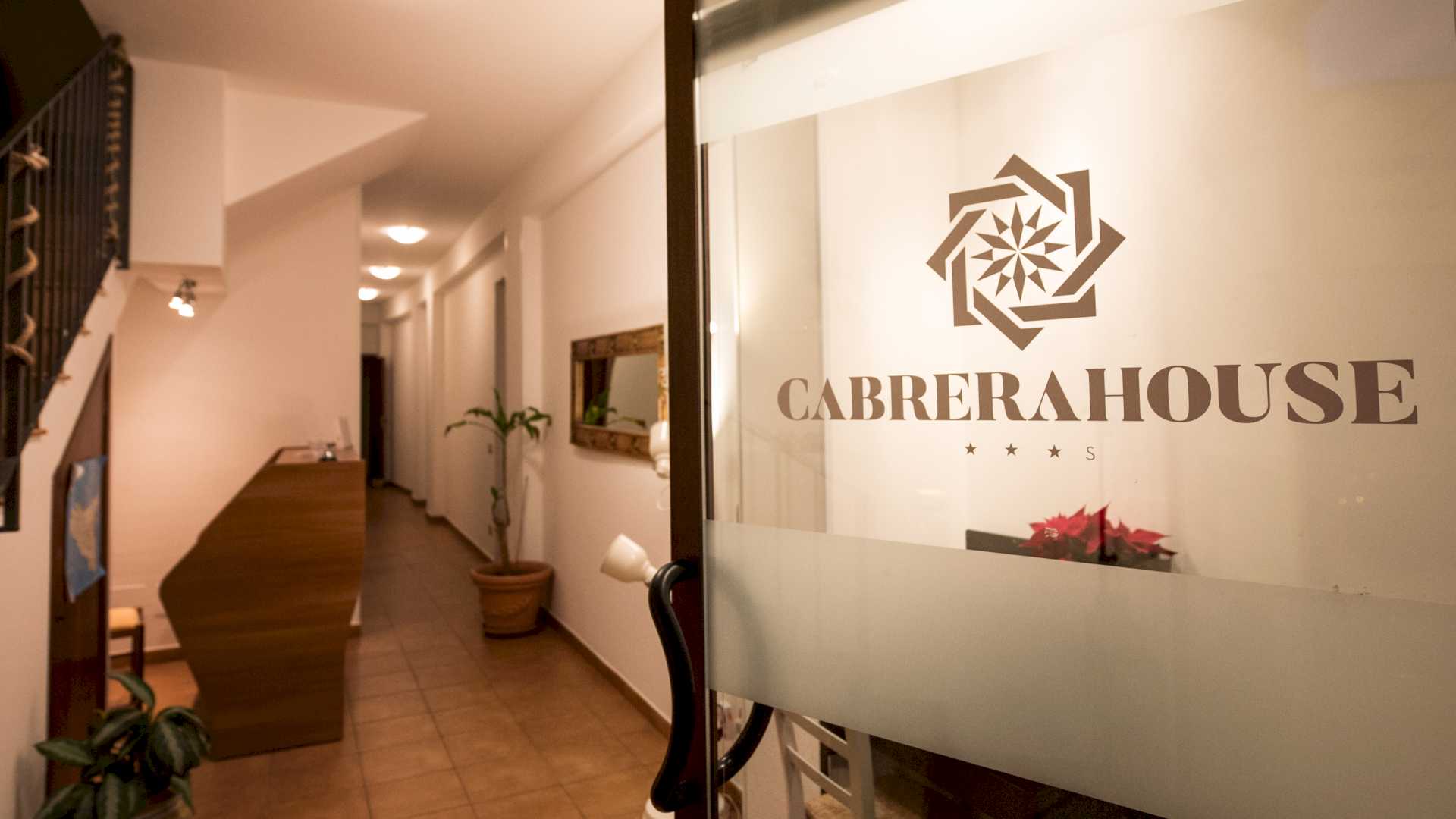 What To See
Do you love the beauty of Hyblaean Baroque and don't want to miss the opportunity to admire the splendor of the Val di Noto? Do you want to discover and be delighted by the greatness of the "100 churches" hidden along the alleyways of the city of Modica, and to gladly enjoy Sicily's wonderful traditional cuisine? B&B Cabrera House is your best choice because it is very close to many tourist destinations in south-east Sicily.
Discover the Places You Want To Visit
Beaches
If you want to spend your holiday in total relaxation, lying in the warm sun of the Mediterranean Sea, B&B Cabrera House is precisely what you are looking for. Every day you can choose between a relaxing walk to the beach or a trip to explore the fishing villages of Marzamemi, Portopalo di Capo Passero, Sampieri, Punta Secca, and the startling nature reserves in south-east Sicily.
Discover Our Beaches